NEWS IN MUSIC, SOUND, CULTURE, AUDIO: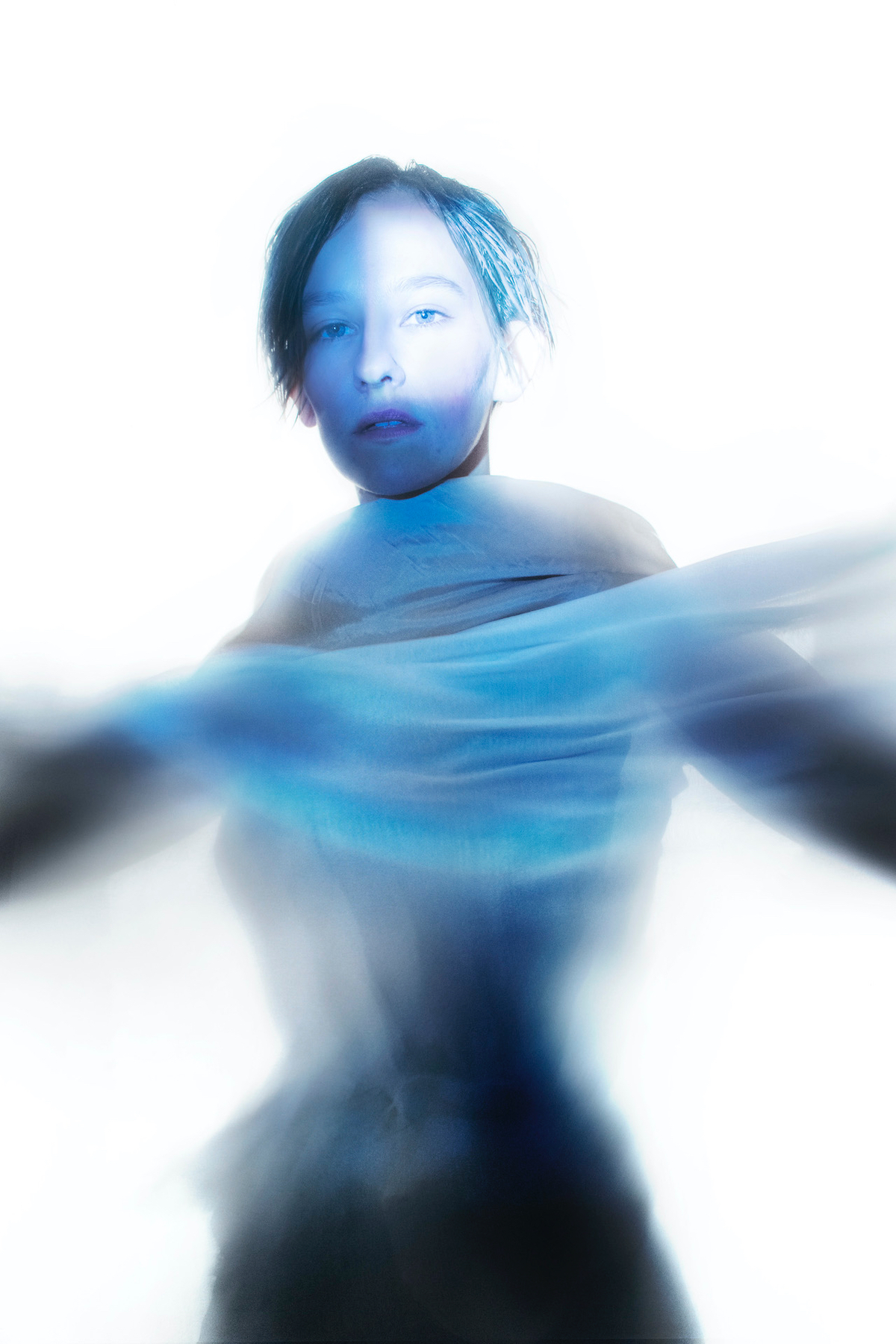 Italian composer and modular synth virtuoso
CATERINA BARBIERI

is back to reveal yet another prodigious world to us, again "Spirit Exit"

22-04-2022
---
released 14-03-22 by S(GBA)
---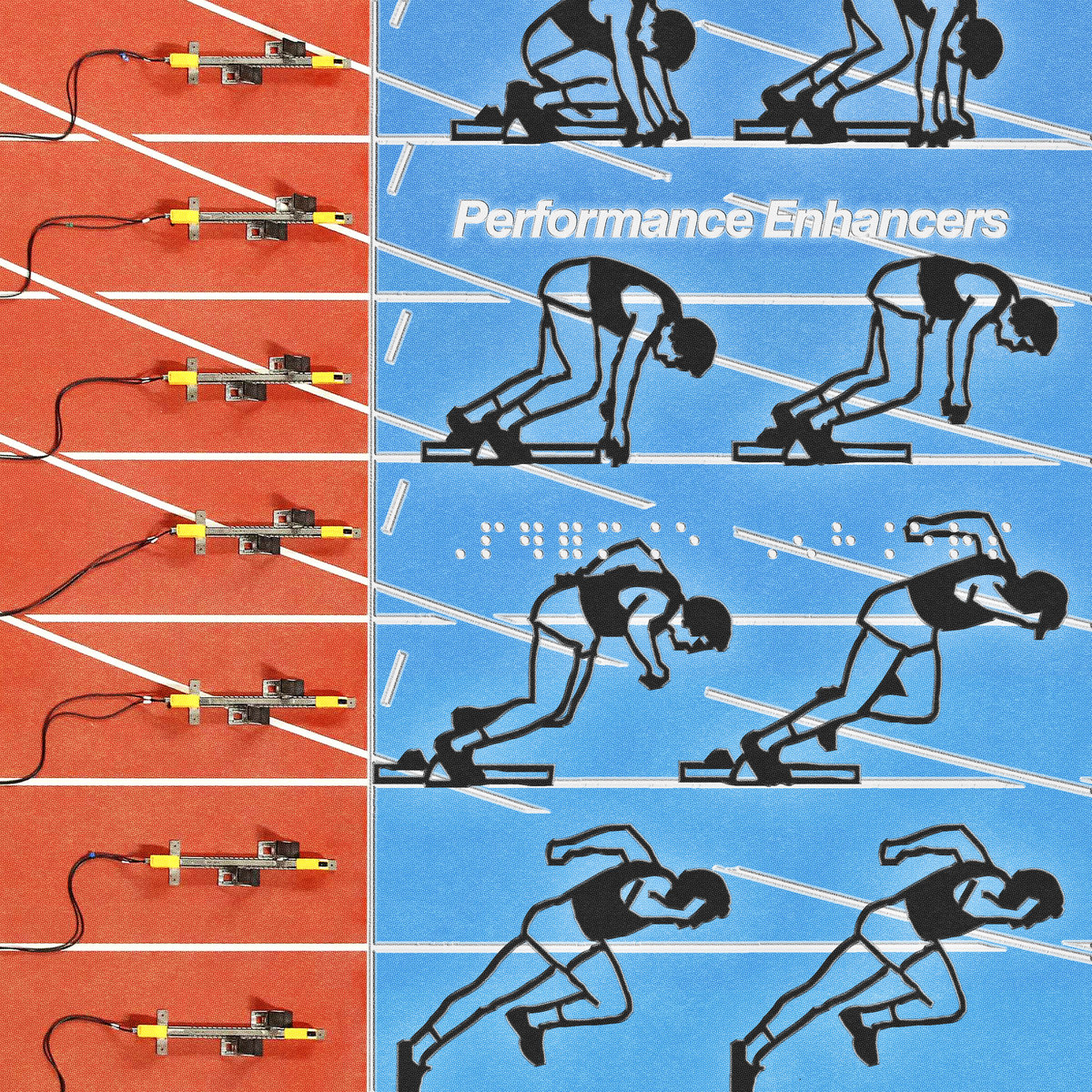 Performance Enhancer

London's TT Label shares first compilation since 2014 featuring Bambinodj, Jetty, DJ Rish and Pelle Rock.

released 29-03-2022
---
NSNS pres. Community Effects 008 Maria Spivak Mix and Interview

26-04-22


---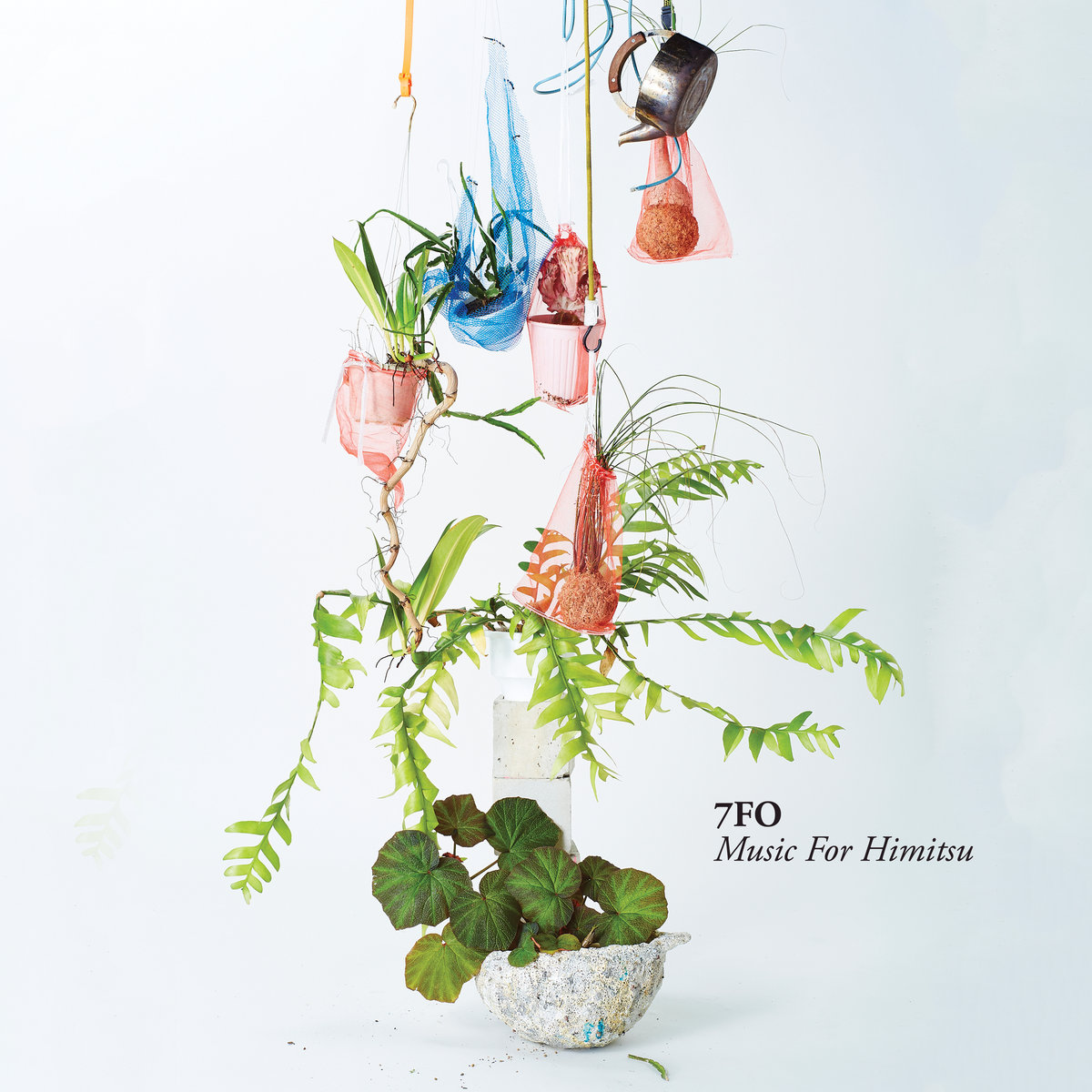 Métron Records welcomes back Japanese Artist 7FO for his second album 'Music for Himitsu'
released 19-04-2022
---
News on Ukraine: How to help, important voices and media links.

(01-03-2022)
FOUR CYPRIOT ELECTRONIC MUSIC LABELS


26-04-22


---
In support of Ukraine, Unsound Festival and CTM Festival have teamed up to host Hildur Gudnadóttir at Kraftwerk Berlin with her Chernobyl live score on 7 May!
released 19-04-2022
---

For his release on the Berlin-based label @dissolutenet, the São Paulo-based artist embarks on a solitary journey to the roots of his origins, the city of Jataí, one of the largest savannahs on earth, which strongly inspired him to deconstruct the intense rhythmic atmospheres that make up the spirit of the EP.

word by S(GBA), released 29-03-2022

---
S(GBA) pres. Ishi Vu on Hong Kong Community Radio
DIALOGUE WITH STRANGER VIA ULTRACUTS, W/ BLENDED TRACKS

"I worked with a lot of ideas, both mixes and answers. But the questions are so suggestive, answers very easily come across as tryhard or begin to conflict with the format by continually grabbing attention. The sparse questions alone actually instead target the listener, or suggest the answer in the music..."





Ela Minus: Music, the act of rebellion, reflection and sacrifice.