NEWS IN MUSIC, SOUND, CULTURE, AUDIO:
28.07.2022
---
04.07.2022
---
The cozy spirit with bouncy tunes and jucicy gossip on the radio. A small talk with Mexico Cities, Valeriana
23.06.2022
---
IN CONVERSATION WITH: CARLA BOREGAS (RAKTA) and M. TAKARA ON THEIR LATEST ALBUM 'LINHA D'ÁGUA'
24-05-2022
---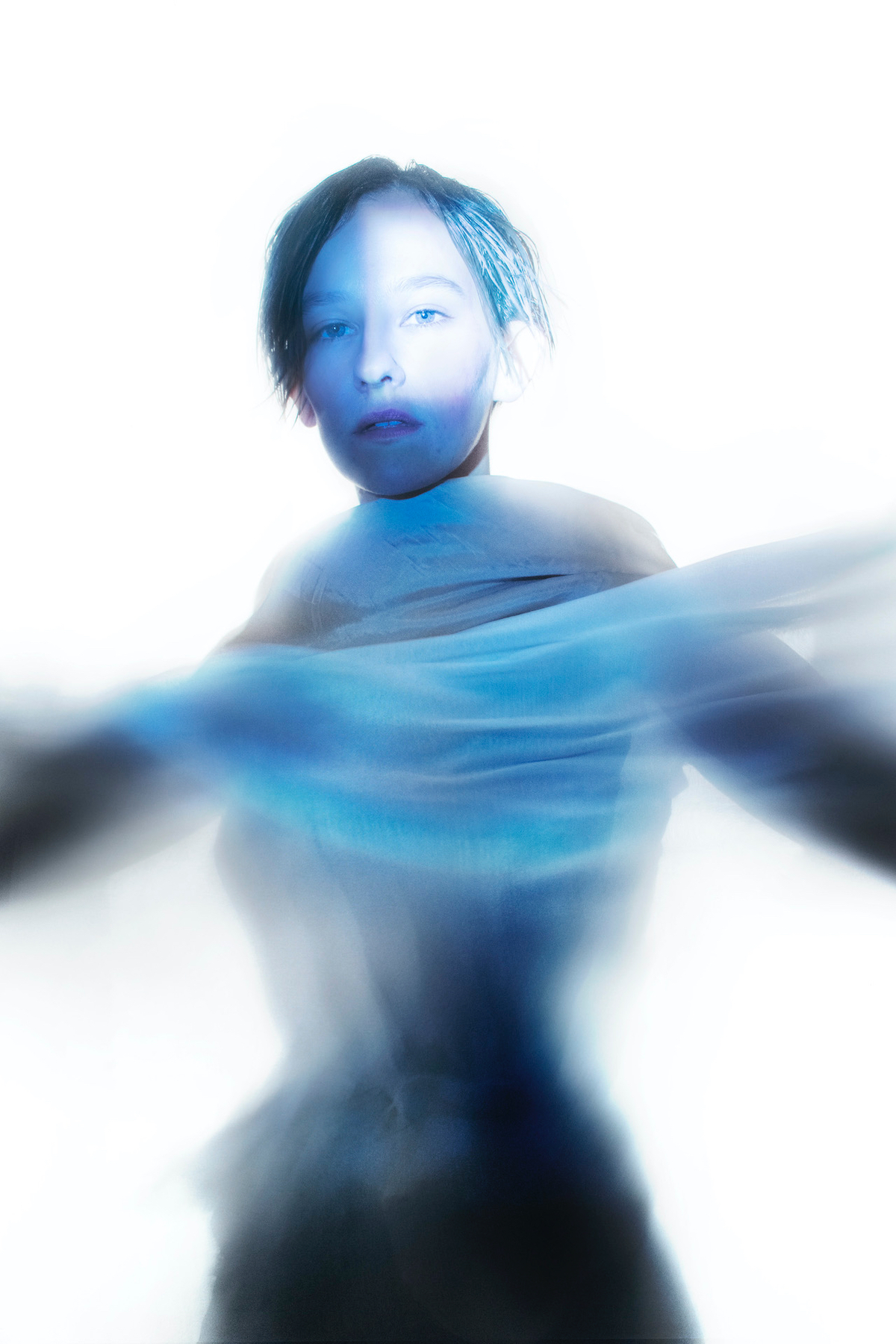 Italian composer and modular synth virtuoso
CATERINA BARBIERI

is back to reveal yet another prodigious world to us, again "Spirit Exit"

22-04-2022
---
released 14-03-22 by S(GBA)
---
Ultraflex - Kitsch Of A Different Kind on their release of second album 'Infinite Wellness'

04.10.2022


---
"Awareness is not a status just like allyship, they are active activities" and interview with Fluid Festival
17.06.2022
---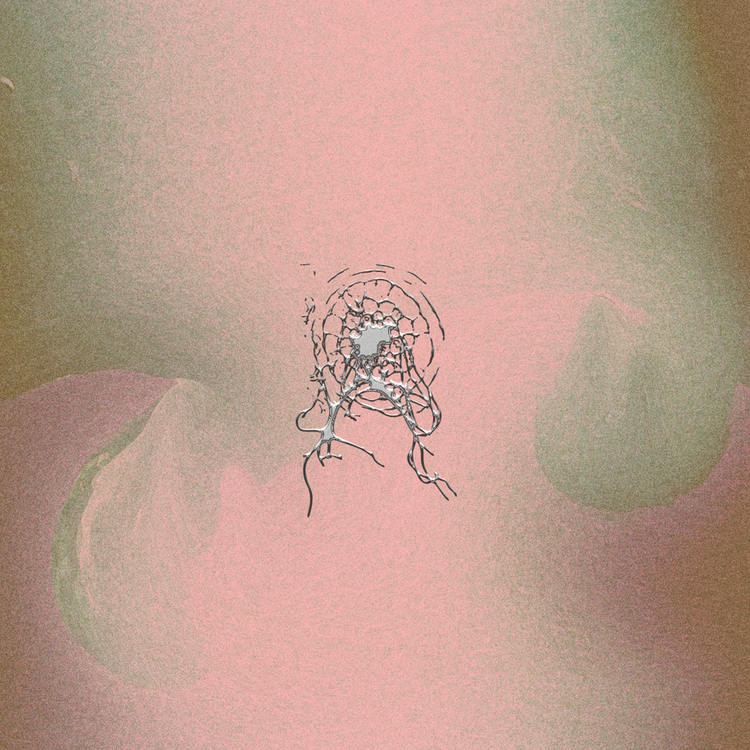 Deena Abdelwahed and Basile3 team up for the first time for Free Radicals, a three-track EP of deep, percussive and advanced club music hybrids.

24-05-2022
---
NSNS pres. Community Effects 008 Maria Spivak Mix and Interview

26-04-22


---
---
S(GBA) pres. Ishi Vu on Hong Kong Community Radio
DIALOGUE WITH STRANGER VIA ULTRACUTS, W/ BLENDED TRACKS

"I worked with a lot of ideas, both mixes and answers. But the questions are so suggestive, answers very easily come across as tryhard or begin to conflict with the format by continually grabbing attention. The sparse questions alone actually instead target the listener, or suggest the answer in the music..."





Ela Minus: Music, the act of rebellion, reflection and sacrifice.